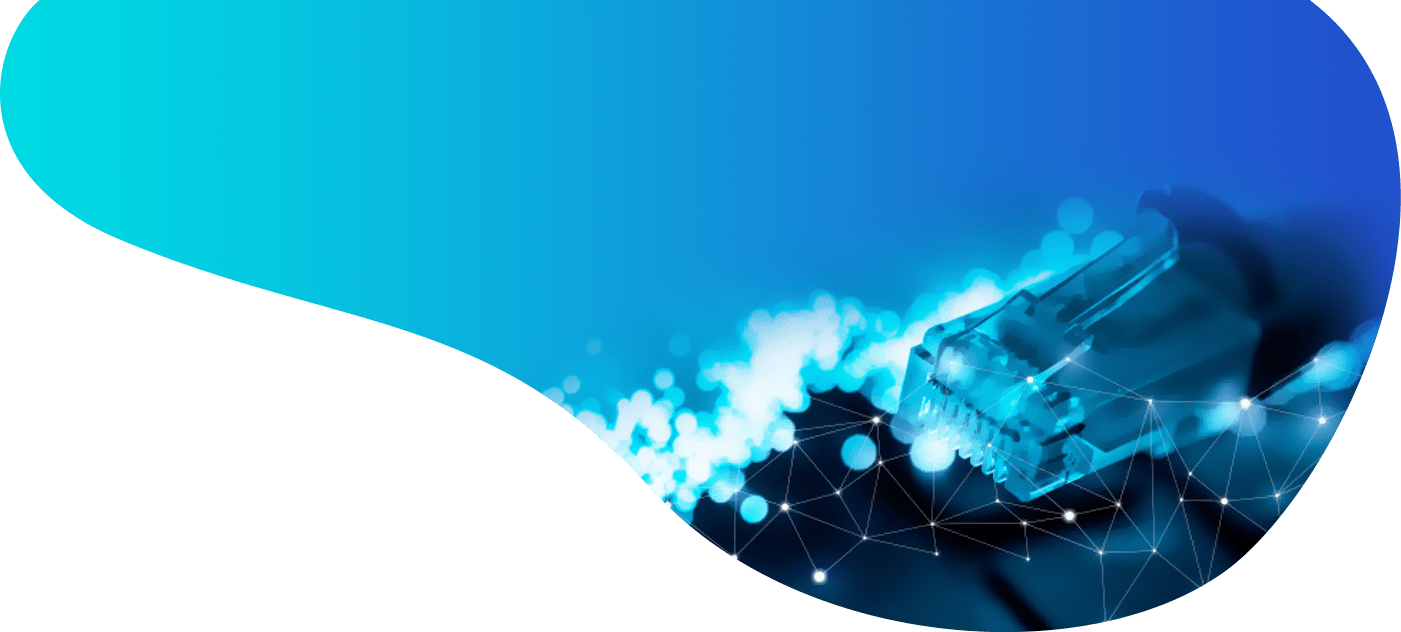 CABLE &

TELECOM

For decades, the global Cable & Telecom industry has been propped up by hundreds, if not thousands of high-frequency, manual and repetitive processes. To ensure appropriate service delivery, these rules-based tasks need to be highly reliable, accurate and time-sensitive. But this is not always possible in the face of changing market conditions and increasing service demands.

eClerx Roboworx RPA offers a highly scalable solution for Cable & Telecom companies looking to extract more value out of their businesses and pass on this value to their customers. Roboworx can be tailored for a number of use cases in highly reliable and accurate ways. It has already delivered tangible value to all over the world by enhancing their outcomes for:
Output quality
Operational efficiency
Industry competitiveness
Resource productivity
Customer satisfaction
Data generation and analysis
Roboworx can provide either full or partial automation depending on process/task complexity, client needs and business goals.